One of my favourite past-times is reading. I will readily admit that so far this year there has been heaps more reading than writing going on.
When I can I like to sit down and escape into a book. So let me ask you a question:
Do you always know whether you liked a book, or do you have trouble forming an opinion?
The answer to this in my mind is that I definitely know whether I liked a book.  As an example I will use the book pictured below.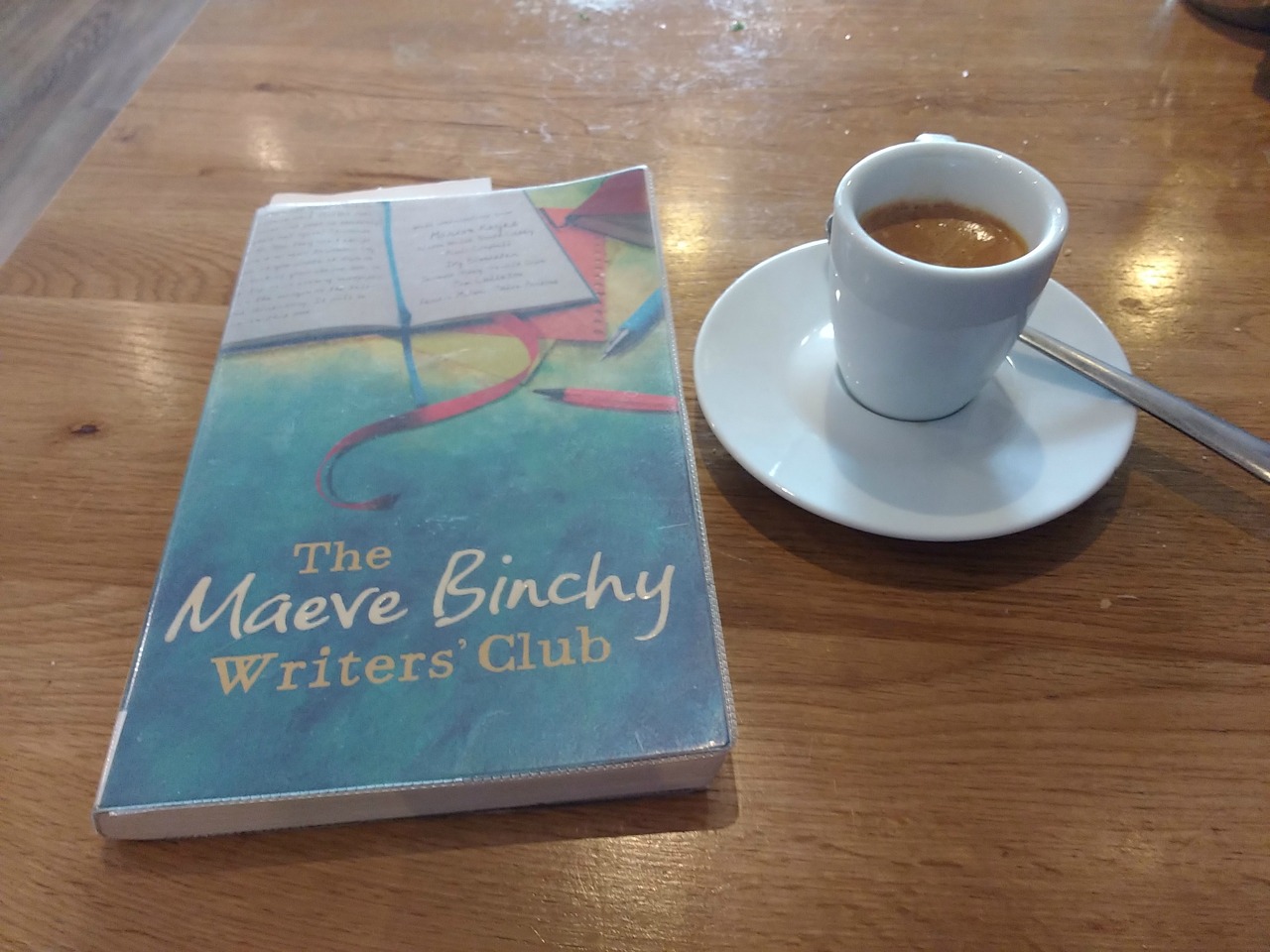 The book was 'The Maeve Binchy's Writers Club' by Maeve Binchy.  A while back I was in the local library during my lunch break and I spotted this book on the feature shelves.  It wasn't the only book that I lingered over and debated about borrowing.  But this one was the book that I decided to borrow.  And I started to read it on my way home on the bus.  Sometimes the bus can be a bit noisy and there have been a few times, where I have found myself reading out passages (sotto voce, i.e. quietly) in the book to help them sink in.  I read it quite quickly, having abandoned the books that I had already started and I really did like this book and found it quite helpful.  It does have advice on writing that I have read before, but in my mind it just cements what is important when you are trying to write/ improve your writing.
Of all of the books that I have read this year I have rather liked all of them.  They've also been a bit of a mix reflecting my diverse tastes including a picture book, two YA novels, a selection of non fiction including two books on sobriety as well as commercial women's fiction.
How about you?  Do you always know if you like a book?