Last September I set myself the task of reading Italian themed books during the month.  I did succeed with that plan, although I still have a pile of Italian themed books that need to be read.
To that end I have a vague plan of what 2020's reading will look like. No doubt it will include a mix of ebooks and books.  Last year I only 'read' one audio book.  But I have also signed up once again for reading books by Australian women.  I have quite a few of those as well.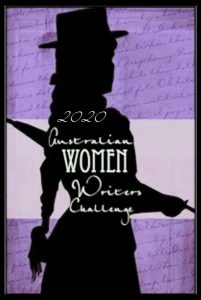 My family know that I love reading and I got several books for Christmas and also a Waterstones gift voucher that was recently put to good use as I purchased the books pictured below.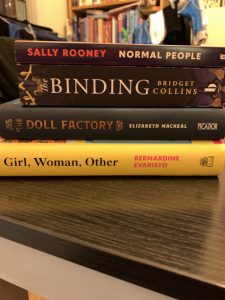 As for how many books I will read, I will set the target once again for 52 books.  I didn't quite reach that last year as my reading halted for a few weeks so I lost the momentum.
Have you set yourself a reading plan for this year?