Our teens have started to give some consideration as to whether they might want to go to university.  It has made me think of my own experiences as I did go to university.  When my daughter was still studying French and we went to the parent/ teacher interview, her French teacher extolled the virtues of continuing French since there are some universities that require a second language for entry.  That was one reason why we encouraged our children to take the additional Italian GCSE given that they are bilingual.
As I was recalling my own time at university, I remembered a day when we went around a room filled with graduate opportunities.  One of the stands featured DFAT – the Department of Foreign Affairs and Trade.  At that time I sort of fancied being posted somewhere exotic in an Australian embassy.  However it wasn't meant to be.
My degree didn't lead to an instant job.
My parents suggested that I might spend an extra 6 months studying for a secretarial qualification and that is what I ended up doing.  This made it easier to find employment.  Although my boyfriend at the time didn't want to be with a secretary.  He was rather scathing about it if memory serves correctly.
That relationship didn't even make it to the beginning of my course.  So I completed my course and got a job fairly soon after I had finished it.  Then I settled into my job and was fairly content for over 12 months, until my dad got the opportunity to move overseas.
England beckoned as did Europe.
So I did want any adventure seeking Aussie would do.  I handed in my notice for my job and moved to the other side of the world.
I became an expat in the country of my grandfather's birth.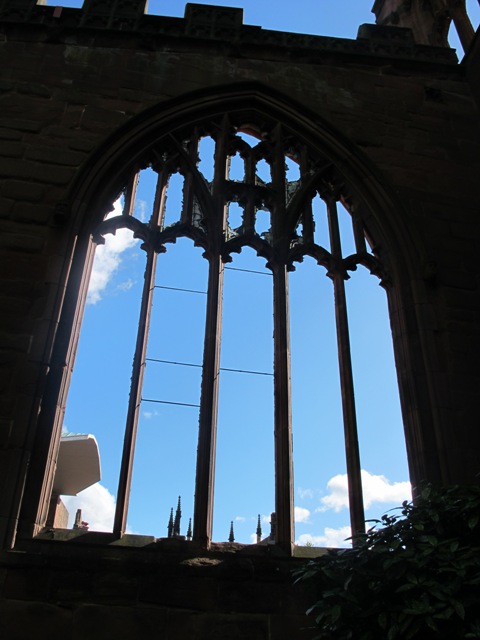 You leave your home country in search of adventure or whatever your motivation is, but then when you go 'home' to your country of origin things have changed.
I used to think when I lived in Italy that hardly anything changed, but now when we have gone back to visit I realise that there have been changes.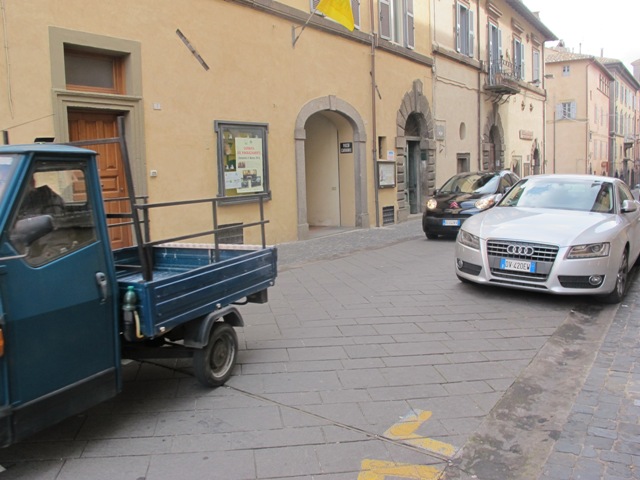 Reflecting on the fact that I started off my career as a secretary, my expat journey has led to me being identified by a range of different names.
Here are just a few:
Wife
Mother
straniera (female foreigner in Italian)
australiana (female Australian in Italian)
My expat experiences have undoubtedly enriched my life in many ways.
I have met some interesting people from different cultural backgrounds, become a more accepting person, can speak a second language.
I still can myself an expatriate.  After all I am a resident in a foreign country.  I have only one passport.
Expats have varied lives.  Some move to only one country and stay there.  Some swap countries every few years.  I've lived in two different countries as an expat and can't see us moving in the near future which is fine.  There are plenty of adventures to be had locally, nationally and internationally.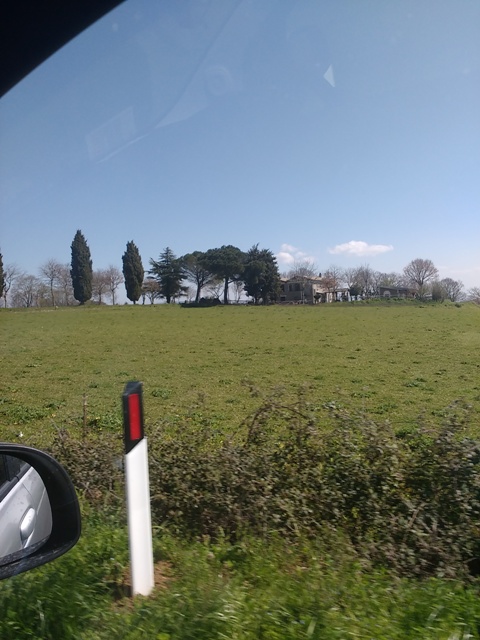 There is certainly a lot of Europe that I hope to explore.  Watch this space for some upcoming posts of places that I have explored in Europe so far.
If you are an expat did you want to be one?  If you aren't one, do you wish you had had the opportunity to be one?